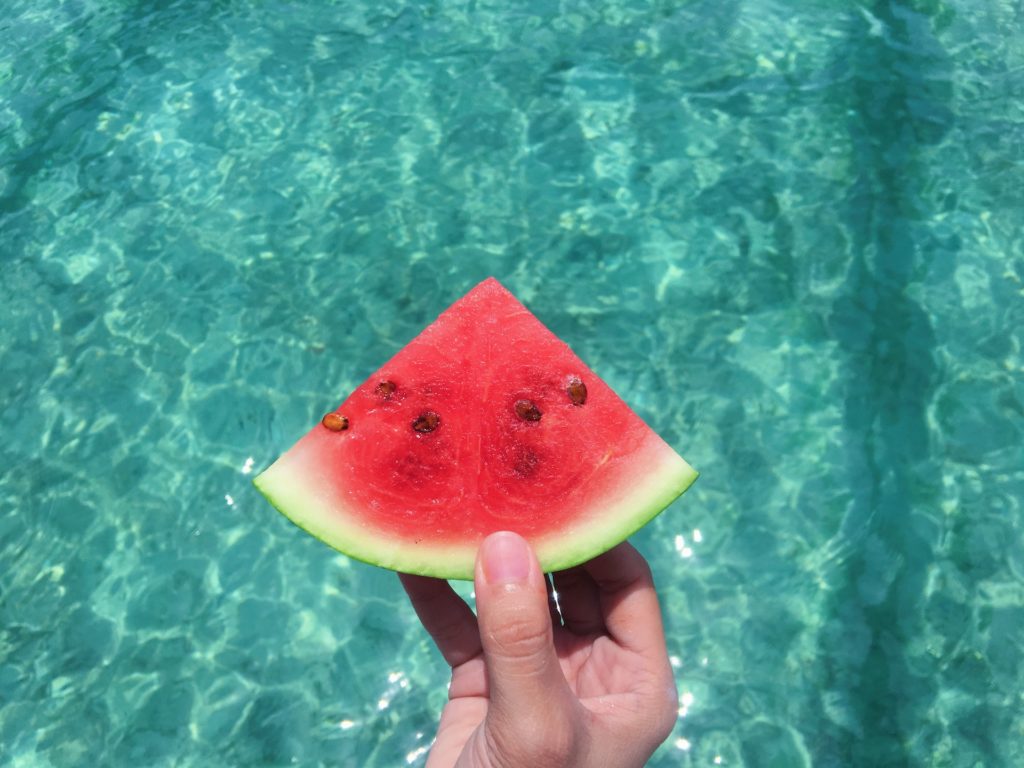 After discussing vision, mission and goals, it's time for … action!
In previous newsletters we've been telling you about our retrospectives, the vision we've been developing and how we plan to improve our business lines to cause even bigger impact. So, the next step has been to find the ideas that match and align with our vision and, at the same time, are concrete enough to be worked on. We didn't set any limits (we really don't like limits, you know that) so we have a bunch of terrific ideas (that's what we think, yes) although some of them are out of reach for now.
"If you were Google, how do you fix this problem?". This question is used as a trigger to generate new ideas without any constraint you have in your mind (money you have, how your company works nowadays and so on…) so you are able to think freely about solutions or ideas. Well, that's what happened to us and after realising we are definitely not Google, some of those ideas may not come to light anytime soon. Anyway, the exercise brought a lot of good results.
Next step, prioritization. First we tried a cost-impact matrix, (we love matrixes and quadrants, that's the truth). Didn't quite work for us this time. Next attempt was to try to use different horizons for those ideas. If you are not familiar with the concept of "horizon" in terms of innovation and product development, we really recommend Lean Enterprise. It's a concept we use to introduce to our customers the complexity of trying to mix in the same backlog ideas from the "business as usual" together with radical innovation (doesn't really work, does it?).
Briefly, it's about laying out the ideas using 3 horizons as containers: first one, with the actions and tasks you already know and there is no uncertainty on how to build it, that's the day-to-day work in the company, that brings the bottom line. Second horizon, the ideas that could bring some revenue in a few months. Things you already tested a bit and they are promising. You don't know exactly how to build it but you have the main idea. The last horizon, things you want to try. Probably 50% of them are not coming to light but are worth testing (radical innovation). If everything goes well, ideas are going to move between horizons as soon as we learn more, hopefully coming to the first horizon and building an additional business line.
This exercise helped us to gain some perspective on how some of these actions we could execute on the short-term will help those on the long-term, creating synergy and alignment for future initiatives.
Do you want to know about the ideas that survived all the filters? Well, that's a topic for the next chapter, stay tuned!
What have we been up to?
Perhaps this month we should ask the opposite question: what are we "not" doing this month? We feel quite happy that this Summer is bringing a lot of light and energy to the team, helping us to step up and put a lot of things in motion.
On one hand, our already established video-interviews, with a new chapter (almost one year already!), featuring this time Mayte Fernández (RR.HH Ikea), Marco Massarotto (Agile Coach) and Albert Roig (VP Engineering in ABA English), with Manu López creating the environment. We discuss Conflict management, patterns and tricks our guests are using to help their teams.
More news this month: for all of you out there not using YouTube a lot but still willing to invest time learning from the experience of our guests, we've created a Podcast channel in Ivoox with all the chapters. How does it sound for you? You'll find it here: Podcast Agile Interviews. We hope that this channel will make it easy for you to create conversations around those topics. Also, for those of you using ITunes for that matter, we've got you covered: Agile Interviews in ITunes Podcasts.
What else? AOS 2018, of course. We've been sharing experiences in this very well organized event, enjoying conversations with a lot of experts in this agile world we live in, meeting old friends and making new ones. A really big pleasure being able to promote and collaborate to make events like this one to become a reality.
Sometimes we write about stuff
We've got a new section in our website! The "Journal" section is now available. There you'll find all those things we are doing that could bring some value to you as well.
Our latest interviews, conference talks and some other experiments, where you can get the latest news about agile in small bits.
Hope you enjoy it!
Some things we enjoyed reading
Upcoming events & collaborations
The new English specific version for September is almost full. It has been a really great welcome for this first experiment. ¿Are you interested or know someone who could be and you didn't get a free spot there? Please let us know and we'll contact you for next editions.
Don't forget that after this special edition, we'll be preparing the last Management 3.0 of the year in November.
Thank you so much for all the support and feedback you give us in every one of these events!